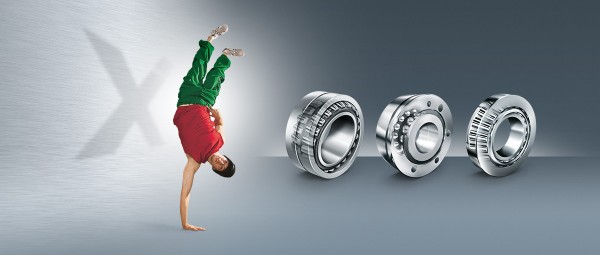 The seal of quality
Significant Performance Improvement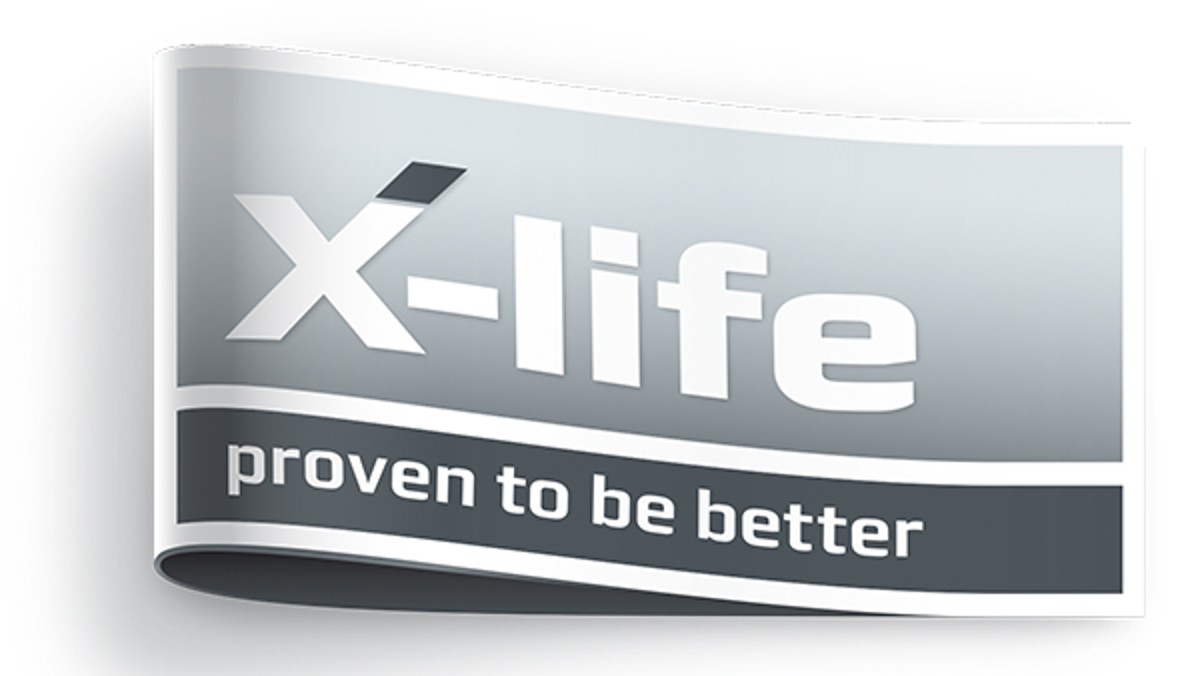 X-life is the seal of quality for ultra-high performance products of the brands INA and FAG. They are characterized by higher basic dynamic load ratings compared to conventional products, resulting in a longer rating life and operating life.
Video: The perfect run.
More Endurance. Higher Load Capacity. Enormous Flexibility.
Parkour runners need heightened endurance, resilience under stress, and enormous flexibility. These are the qualities that allow them to overcome even the most challenging obstacles – and the same is true of Schaeffler's high-performance rotary bearings and linear products in X-life quality: X-times longer service life, X-times greater load carrying capacity, and X-times more efficient use of space add up to perfect running.
X-life – Benefits
X-life Opens up New Possibilities in Design and Engineering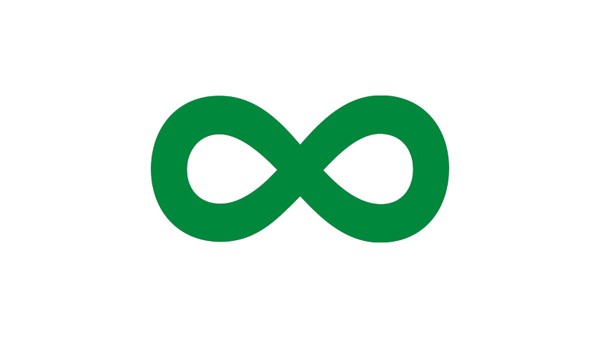 X-fold longer rating life
If the load and design envelope are unchanged, X-life bearings have a longer rating life. In this case, longer intervals are possible between maintenance operations.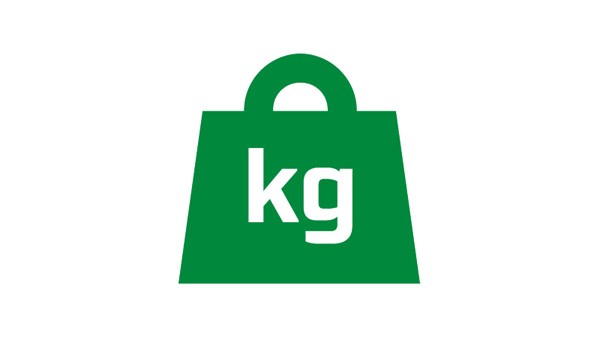 X-fold higher loads capacity
Conversely, an X-life bearing with the same design envelope and the same rating life can support higher loads.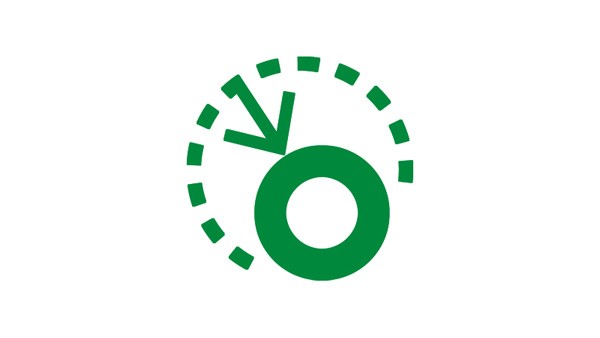 X-fold greater performance density
Where both the rating life and the load are unchanged, the use of X-life bearings results in greater performance density, optimization of the design envelope and a reduction in design mass.
X-life – Measures
Uniform Surfaces and Improved Interior Construction
Higher performance is achieved through the use of state-of-the-art manufacturing techniques as well as improvements in internal design. These give better, more uniform surface quality and contact surfaces, leading to optimized load distribution in the bearing.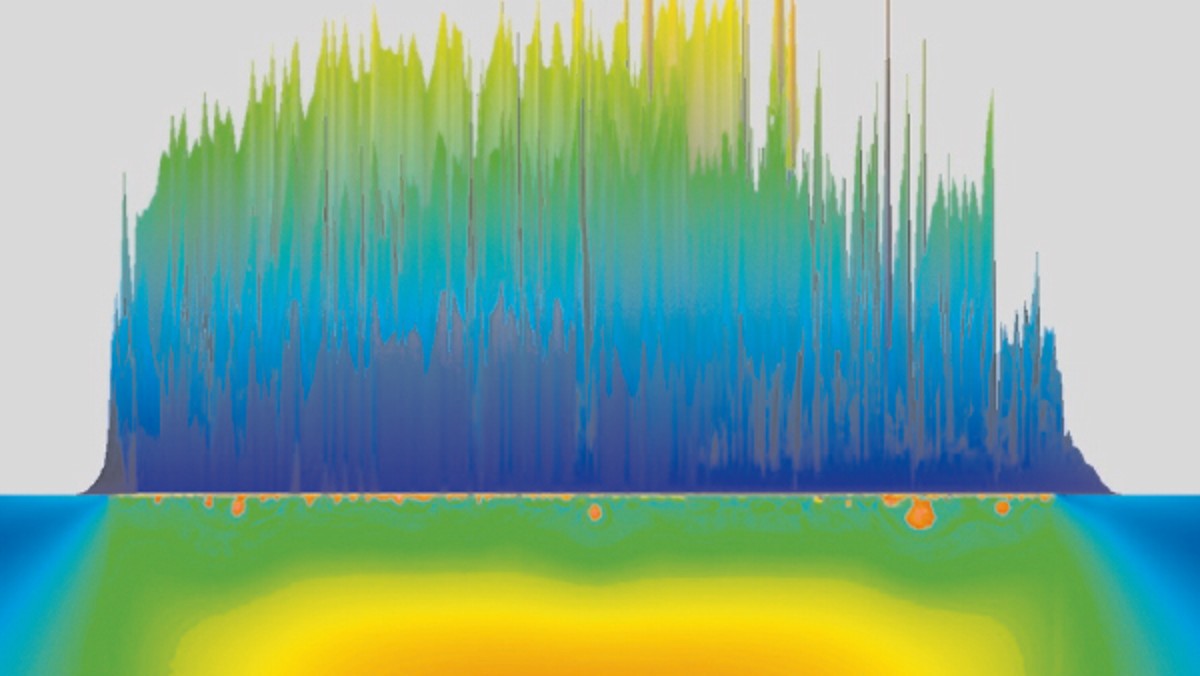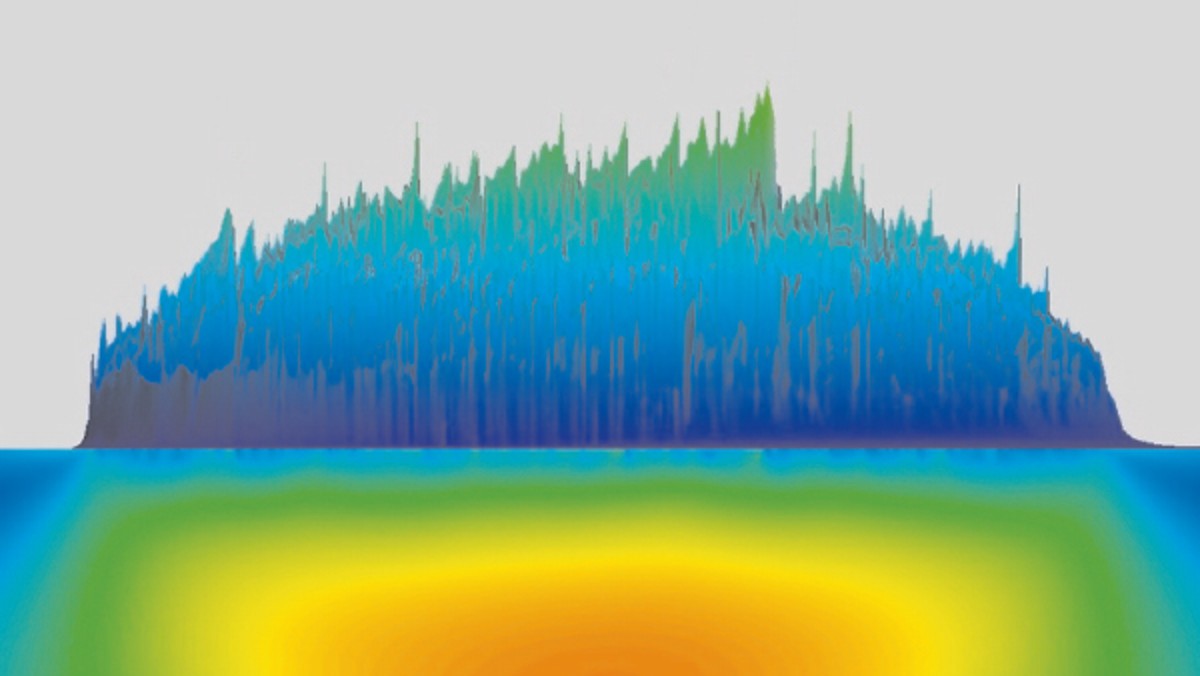 X-life – Products
Advantage in Numbers